 Construction Estimator Auckland
As construction estimators in the Auckland market. We provide valuable expert advice to Architects, Builders, and Developers & Home Owners on the costings of their proposed building project. Whether the project is a simple renovation, a commercial or industrial project, or even a high-rise residential project.
Construction estimators specifically specialise in the cost planning or estimating of construction costs. They do not provide other services that Quantity Surveyors provide like project auditing, tax depreciation or project super intendant.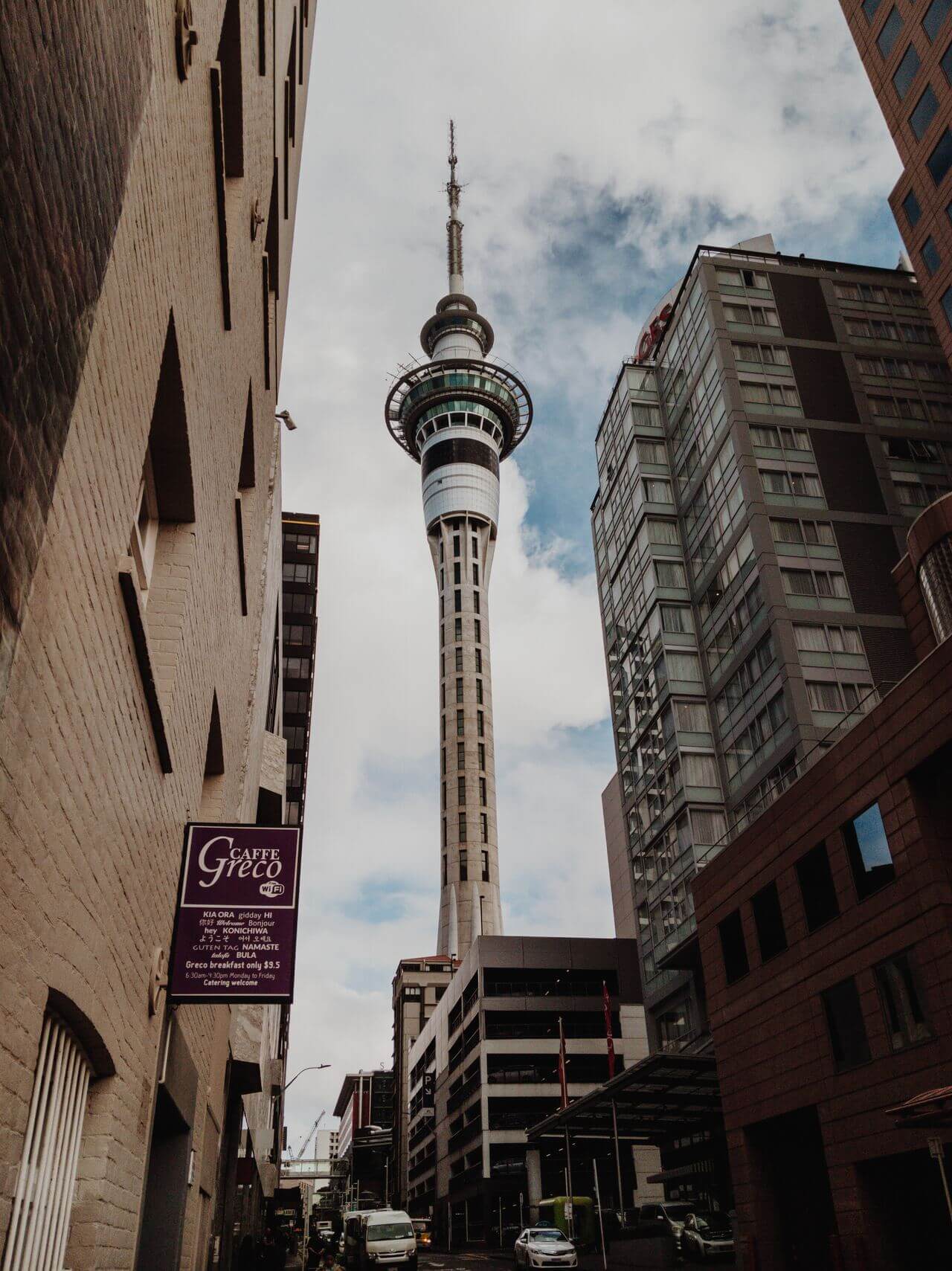 Newin Building Estimating Services in Auckland will do this by ascertaining the cost of materials and labour based on the proposed project design and specifications. Using current market rates derived directly from subcontractors and suppliers including company historical data. We can compile an accurate construction cost estimate on what the project building cost will likely be. This will enable our clients to either up or down spec based on their budget requirements.
Cost Estimates for Auckland Architects and Designers
Our expertise in the Auckland market allows us to rate up our estimates based on the project geographical location. Our philosophy is you are only as good as your rates. So every construction cost estimate we produce is based on real local data and to the specific requirements of the building project.
We highly recommend our clients to use our services as construction estimators in the concept stage of the project. This will ensure that the proposed preliminary design fits within their client's budgets requirements. As construction estimators and our in depth knowledge of the Auckland area. We can estimate the structural / foundation likely costs and can be accurate within 15% of actual costs once the full project documentation are developed. This will give our clients confidence in either going ahead with the current design or modifying it suit budget requirements.
There is an inherent danger of providing a typical square meter rate for the intended building project. Factors such as foundation material, site access, specified materials and engineering / council requirements that can blow out the cost quite quickly. Which is why we recommend engaging a construction estimator to provide an in-depth analysis of the actual costs for the project.
If the full project documentation has been completed and the intended costings has gone way over budget. As construction estimators, we can perform a value engineering exercise as like what Quantity Surveyors would do. We would study the project construction costings as a whole and recommend on what alternative materials / structures can be utilised to reduce building costs as much as possible without comprising the intended scope of the design.
Newin is a recognised Tradebusters Connect, Top 3 preferred area choice.
BUILDING ESTIMATE REPORT
Our client-focused services include:
Building cost estimation reports.

Quantity surveying services and BOQ reports through all phases of construction, meaning "no surprises".

Project Management expertise support for builders to help you stay on track and budget.

Custom-made building consultancy services for commercial, industrial and residential construction projects. Call us for a chat?

We understand budget is important to your profitability. Our cost plans starts from NZD$800+GST.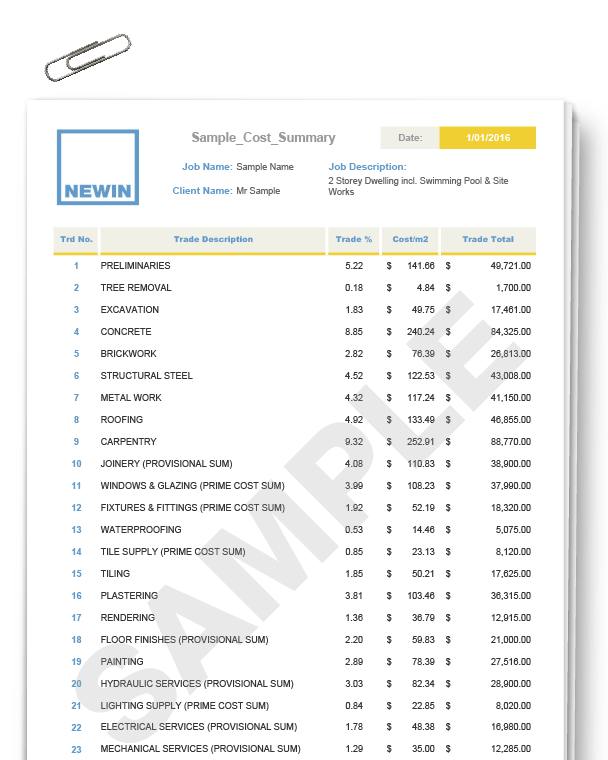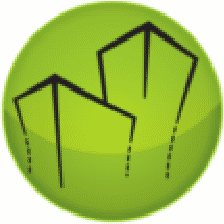 "I found using Newin Estimating Services helped me win more business. Their professional approach and efficiency enabled me to go for more tenders and increase my strike rate. I would recommend their services to any builder or subcontractor who does not have the time to do estimating themselves"
Frank Tarabay – Managing Director
Every Trade Building Services
Experience Matters
With 10 years' + experience in the construction industry as quantity surveyors and building estimators, our passion is to help provide accurate cost plans that win our clients more contracts with less time.
Quality Matters
When it comes to cost estimates and quantity surveying, we deeply believe that attention to detail and full transparency is crucial in delivering accurate results.
Service Matters
We not only provide our standard cost plan but also a customised plan to integrate with your systems such as BuildSoft or Excel.
Budget Matters
We understand budget is important to your profitability, our cost plan starts from NZD$800+GST
Communication Matters
We work around the clock for clients, even if you need a hand over the weekend. We're available for you.
Contact Newin today for a FREE no-obligation discussion about your project.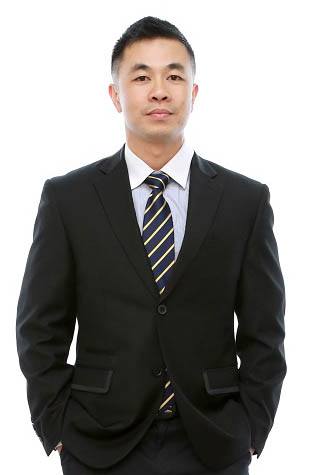 Get in contact with us today to see how we can help with any stage of your project!