Estimate Samples
Take a look
Overview
Newin works innovatively with Developers at the conception phase of projects to assist in establishing project feasibility studies and cost proposals, allowing Developers the opportunity to advance their initial stages of the project life cycle and establish more detailed designs. We can provide feasibility studies and cost analysis of future sites and projects ranging from $1 million up to $150 million.
OUR COST ESTIMATES ARE:
Tailored to suit the specific needs of your project type
Always accurate and thorough
Easy to understand, with detailed breakdowns provided
Delivered on time and to your requirements
Quick turn around, with optional 72hr turn around available.
We work with all types of clients at any stage of your project. Click below to see how we can help you achieve more by providing client tailored services for your project.
Architects & Designers
We help to ensure your proposed designs stay within clients budgets.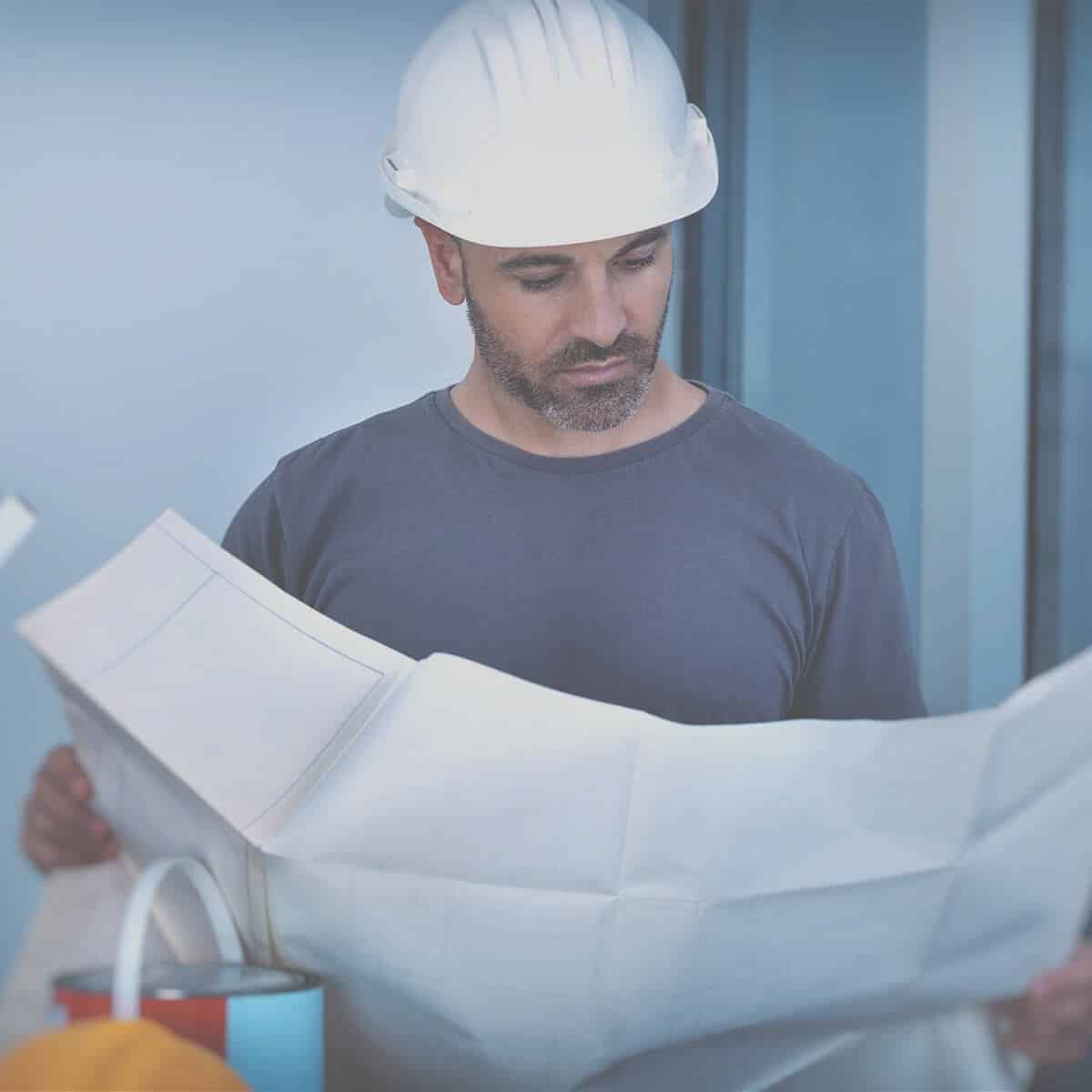 Builders
We partner to help you win more projects and ensure you are up to date with subcontractor market rates.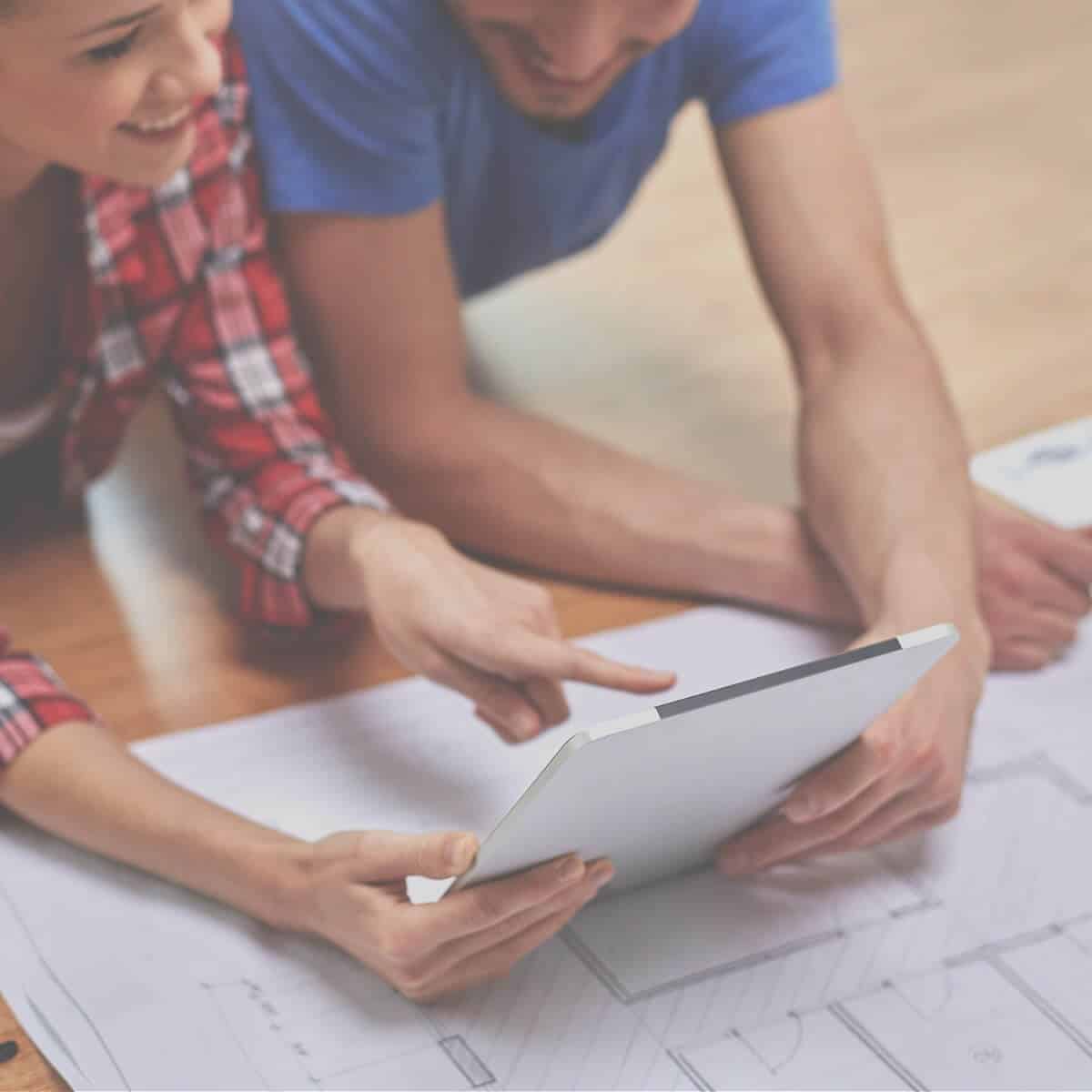 Home Owners
Don't get caught out with overpriced builders.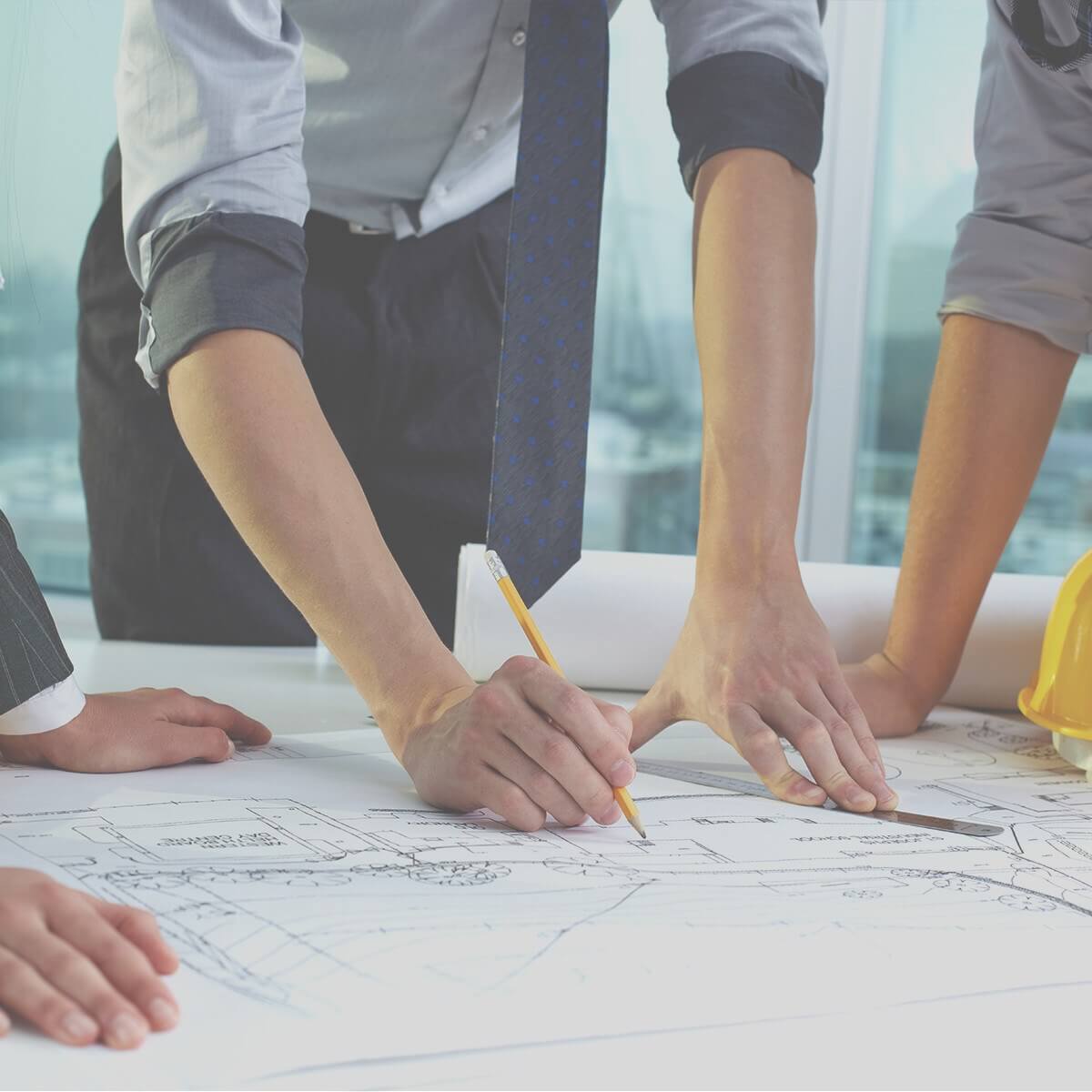 Developers
We partner to help you profit
Newin estimating services is your best choice for fast, accurate, professional construction estimates and quantity surveys at any stage of your project.
CALL US NOW: 0421 695 441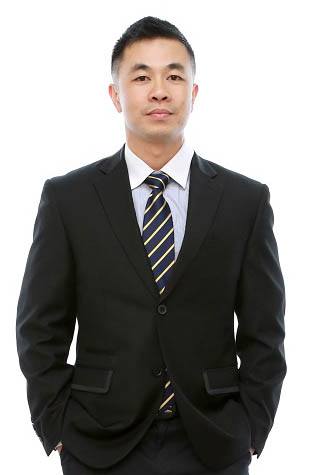 Get in contact with us today to see how we can help with any stage of your project!