 Dear Local Home Owner,
Want to know how much it'll cost to build?
Don't want to risk getting "caught out" with an overpriced builder?
Are you planning a new home build or construction and need expert project management support?
Welcome to Newin Building Estimation Services.
We've seen it all happen. Many new homeowners looking to build or renovate can often be caught out with timeframe and budget blowouts, simply because they are unaware of exactly what goes into a project.
By working with Newin you will be able to take advantage of our professional service which will expertly cost your next construction project, no matter its size or complexity.
Newin typically saves homeowners 10 – 15% on their construction costs
which could mean an extra $30,000+ in your pocket
How we can help you
A budget analysis is just the start of your journey with us, as Newin will be there to support you through to the completion of your project. With our expert guidance, Newin typically saves homeowners 10 – 15% on their construction costs – which could mean an extra $30,000+ in your pocket.
We bring knowledge and experience to your project, so you can see your dream home take shape and become a reality without any hidden surprises or unexpected costs.
Our genuine, trusted service ensures that you enjoy a rewarding building experience.
We are great at helping homeowners "not get caught out"!
Our expert services safely support you from start to end
A fast 3-day turnaround (Additional cost)

Compiling a detailed budget analysis prior to construction

Compiling an accurate budget breakdown of all trade items

Creating a budget based on real-world costs using current market values

Creating budgets for any size project – from single room renovations to self-contained dwellings – no job is too big or too small

Providing an itemised cost based on each room, trade, or stage of work

Making it easy to deal with local authorities or financial institutions by providing all the necessary documentation

Summarising and selecting building tenders based on the value

Keeping subcontractors and builders honest with expert evaluations of progress claims

Keeping the client up-to-date with regular progress reports

Cost to complete report

Works completed to date report

Rectification cost report

Variation assessment report

Building cost dispute report

Building contract review

Building dispute report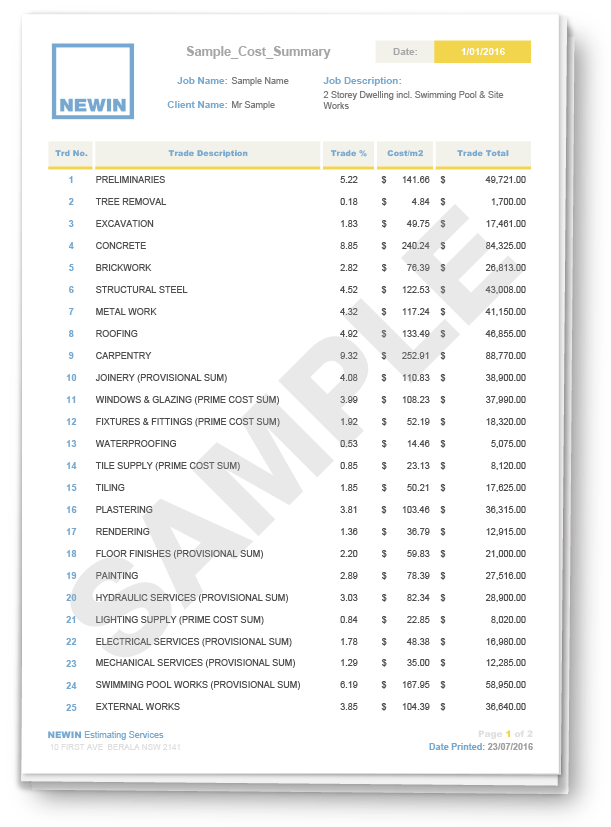 Our accurate cost estimation services
Newin will create a comprehensive budget that accounts for every cent you invest.
We are versatile and can create detailed breakdowns from simple architectural sketches up to highly detailed council or construction documents.
We are fast too and can have your document ready in as little as three days (Additional cost)
Our complete breakdown will tell you everything you need to know about the cost of every room, every trade, and every dwelling going into the new construction or renovation. You can then use the breakdown in local authority submissions, financial institution negotiations, or issue them to a builder or architect as a complete project budget.
All rates and quantities are included to ensure your peace of mind.
By using our genuine trusted service, you won't be caught out with any unexpected surprises.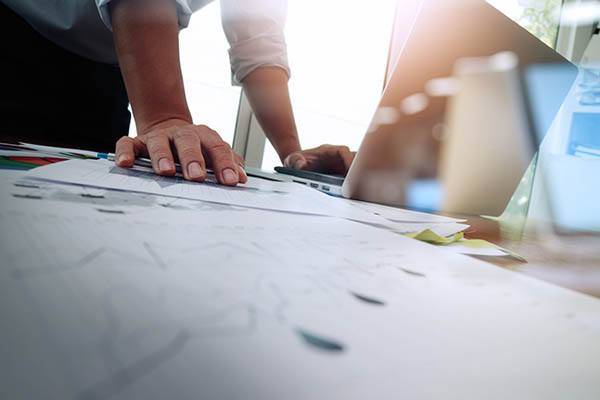 Our expert building project management services
We are also project management experts and can manage your project from concept to completion.
We represent you through feasibility reports, design, construction, and finally to client handover so you can feel secure that your project has achieved all financial and quality expectations.
We'll be by your side reviewing builders' tenders and submissions, reviewing subcontractor or builder's progress claims, and compiling detailed project financial progress reports over the course of the project so you know that every dollar you spend, is a dollar well spent.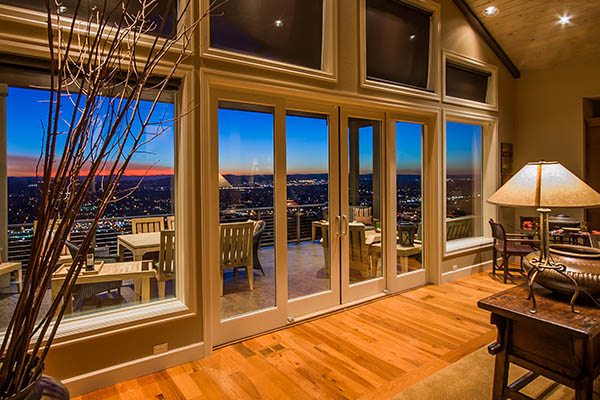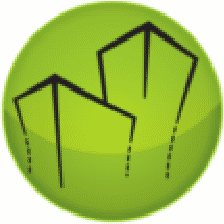 "I found using Newin Estimating Services helped me win more business. Their professional approach and efficiency enabled me to go for more tenders and increase my strike rate. I would recommend their services to any builder or subcontractor who does not have the time to do estimating themselves"
Frank Tarabay – Managing Director
Every Trade Building Services
Experience Matters
With 10 years' + experience in the construction industry as quantity surveyors and building estimators, our passion is to help provide accurate cost plans that win our clients more contracts with less time.
Quality Matters
When it comes to cost estimates and quantity surveying, we deeply believe that attention to detail and full transparency is crucial in delivering accurate results.
Service Matters
We not only provide our standard cost plan but also a customised plan to integrate with your systems such as BuildSoft or Excel.
Budget Matters
We understand budget is important to your profitability, our cost plan starts from NZD$800+GST.
Communication Matters
We work around the clock for clients, even if you need a hand over the weekend. We're available for you.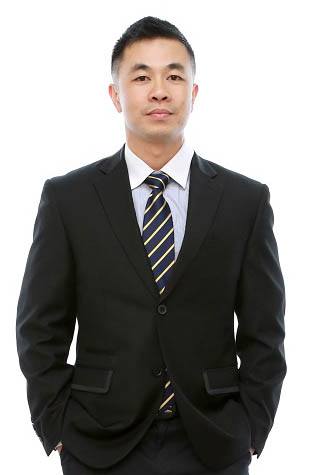 Get in contact with us today to see how we can help with any stage of your project!