 Quantity Surveyors Auckland
When you have a vision for your next home or construction project, it's only natural to want to know how much it's all going to cost. Building projects in Auckland are often at risk of budget blowouts which, if not carefully managed, can bring your project to a grinding halt.
We know that a lack of experience can be a handicap to those who are taking their first foray into construction; which is why Newin in Auckland are the experts you need for providing advice, guidance, and risk management solutions that will keep your Auckland building costs under control.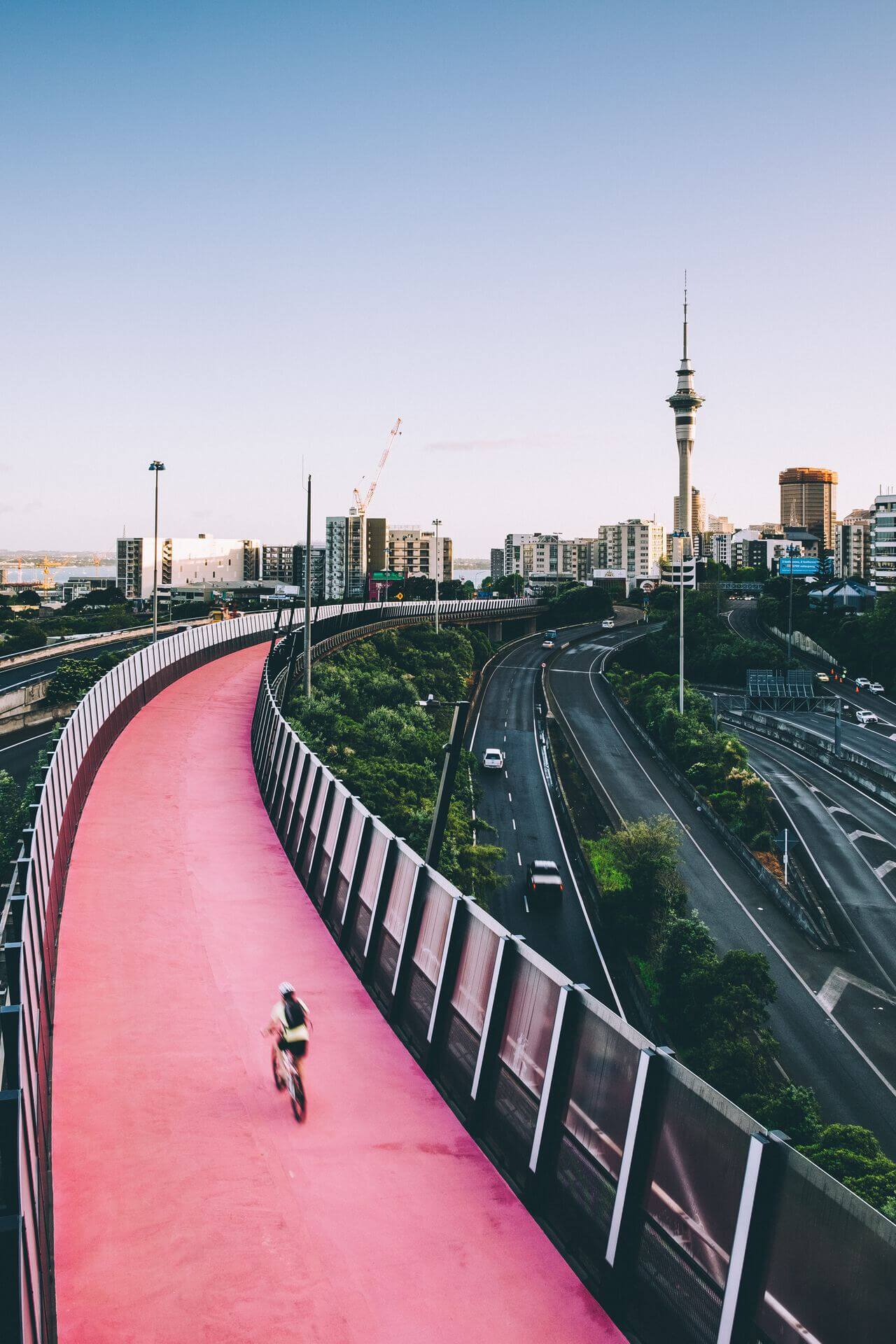 The importance of project cost planning in Auckland
Failure to accurately plan the costing of your Auckland construction can affect everybody involved with the project. You or your client can be left with an unfinished project and no budget to finish it, and architects and contractors may be out of pocket for work which they have already completed.
In a lot of cases, a failed project can further impact finances via long drawn out legal action.
The importance of project cost planning goes beyond ensuring the best chance of finalising the construction, as actual costs can also help ensure you get the best ROI for every dollar invested.
Save at least 10% on your building cost
In most Auckland building costing jobs completed by Newin, we've been able to save clients from 10% to 15% because of our unique process which highlights opportunities for savings which may otherwise slip by unnoticed.
With most projects reaching into the hundreds of thousands of dollars, it's not hard to see that these sorts of savings can potentially reduce the cost of your project by tens of thousands of dollars.
About the expert team at Newin
Hai Nguyen and Brian Truong make up the small expert team at Newin Building Estimating Services operating in Auckland and Wellington.
Hai and Brian established Newin because they believe in the importance of client's receiving the complete truth about what their next construction project will cost.
Years of seeing people get caught out with overpriced builders and inaccurate estimates spurred them on to develop their business into a service which helps steer people successfully through the technical and complicated process of construction.
Together, Brian and Hai use their experience and detailed knowledge of building costs in Auckland to provide reliable data and realistic rates for builders, architects, home-owners, and developers, so every construction project reaches a satisfying conclusion for all concerned.
Newin is a recognised Tradebusters Connect, Top 3 preferred area choice.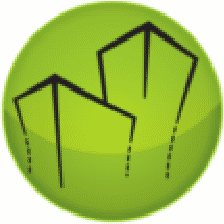 "I found using Newin Estimating Services helped me win more business. Their professional approach and efficiency enabled me to go for more tenders and increase my strike rate. I would recommend their services to any builder or subcontractor who does not have the time to do estimating themselves"
Frank Tarabay – Managing Director
Every Trade Building Services
Experience Matters
With 10 years' + experience in the construction industry as quantity surveyors and building estimators, our passion is to help provide accurate cost plans that win our clients more contracts with less time.
Quality Matters
When it comes to cost estimates and quantity surveying, we deeply believe that attention to detail and full transparency is crucial in delivering accurate results.
Service Matters
We not only provide our standard cost plan but also a customised plan to integrate with your systems such as BuildSoft or Excel.
Budget Matters
We understand budget is important to your profitability, our cost plan starts from NZD$800+GST
Communication Matters
We work around the clock for clients, even if you need a hand over the weekend. We're available for you.
Want to see how Newin can help you keep your building costs under tight control?
Contact Newin today for a FREE no-obligation discussion about your project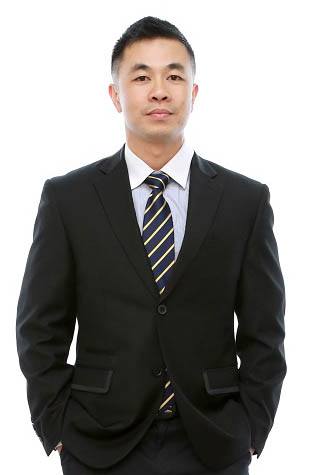 Get in contact with us today to see how we can help with any stage of your project!