 2022 Cost of Building a Home in Auckland
The REINZ's February 2022 Property Report states that median house prices across New Zealand increased annually by 20.5% from $730,000 in January 2020 to $880,000 in January 2021. Things are little different when you focus on Auckland, with median prices hovering around $1,200,000, which is significantly higher than the national average.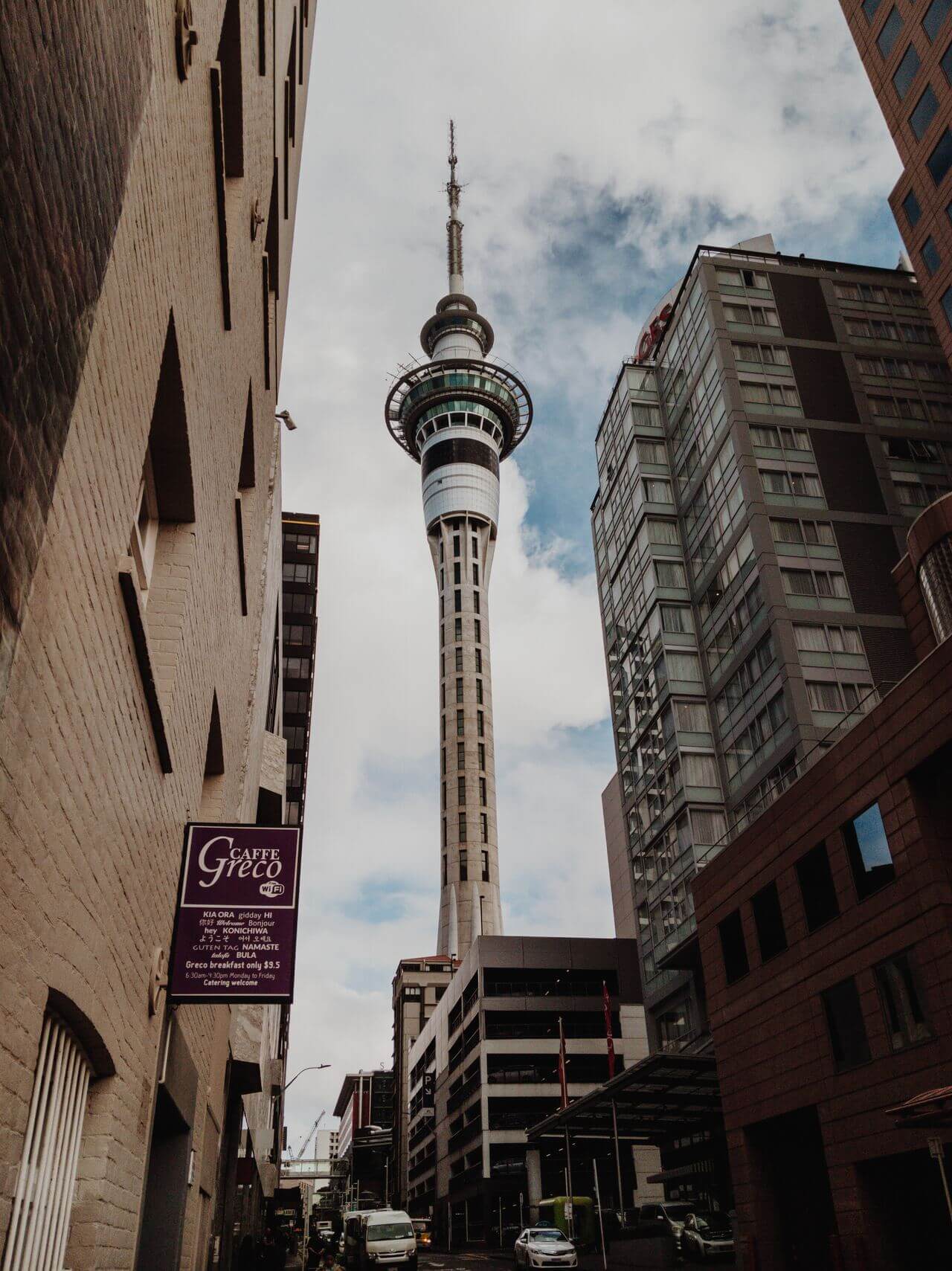 What about the cost of building a home in Auckland?
While house prices across NZ have leapt upwards, Auckland still holds top spot as the most expensive place to settle down, but how much does a house cost to build in Auckland in 2022?
From 2020 to 2021, the average price per square metre rose from $2359 to $2463, an increase of 4.4%, which is significantly less than the jump in median house prices.
At 3.45%, the average cost for a new build is even less of a hike, but this lower figure can be attributed to the trend for Auckland residents to opt for smaller houses rather than higher costs. Going from 156 square meters on average down to 155 square meters doesn't seem like much of a sacrifice, but it certainly has an impact on the monthly mortgage payments.
Consider all the variables
The median values across a nation are worth considering when deciding to pursue a new home build in Auckland, but your mileage will vary depending on the many variables that go into land selection and the building materials.
We have yet to discover the impact of recent supply chain disruptions on the industry. They will undoubtedly throw supply and demand forces out of whack, and we will see price hikes in many building supply chains. We also have rising inflation to contend with, making new home builds in Auckland even more of a challenge.
How to get the most value out of a new home build in Auckland
With so much uncertainty in the building industry, and no sign of it improving any time soon, getting the most value out of a new home build will continue to be a challenge for home owners.
Construction cost estimators like Newin Building Estimating Services are a professional service with extensive experience in the building industry and associated trades. If you are looking to understand the latest building costs in Auckland, reduce your building construction costs and streamline your building project, a building cost estimator can help.
Useful links
Newin is a recognised Tradebusters Connect, Top 3 preferred area choice.
BUILDING ESTIMATE REPORT
Our client-focused services include:
Building cost estimation reports.

Quantity surveying services and BOQ reports through all phases of construction, meaning "no surprises".

Project Management expertise support for builders to help you stay on track and budget.

Custom-made building consultancy services for commercial, industrial and residential construction projects. Call us for a chat?

We understand budget is important to your profitability. Our cost plans starts from NZD$800+GST.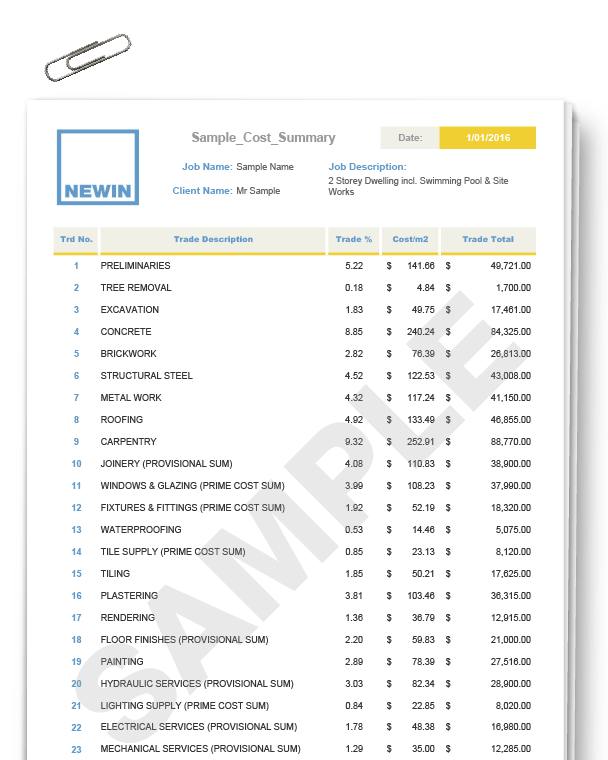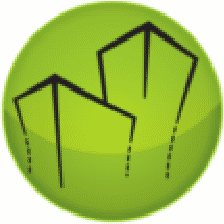 "I found using Newin Estimating Services helped me win more business. Their professional approach and efficiency enabled me to go for more tenders and increase my strike rate. I would recommend their services to any builder or subcontractor who does not have the time to do estimating themselves"
Frank Tarabay – Managing Director
Every Trade Building Services
Experience Matters
With 10 years' + experience in the construction industry as quantity surveyors and building estimators, our passion is to help provide accurate cost plans that win our clients more contracts with less time.
Quality Matters
When it comes to cost estimates and quantity surveying, we deeply believe that attention to detail and full transparency is crucial in delivering accurate results.
Service Matters
We not only provide our standard cost plan but also a customised plan to integrate with your systems such as BuildSoft or Excel.
Budget Matters
We understand budget is important to your profitability, our cost plan starts from NZD$800+GST
Communication Matters
We work around the clock for clients, even if you need a hand over the weekend. We're available for you.
Contact Newin today for a FREE no-obligation discussion about your project.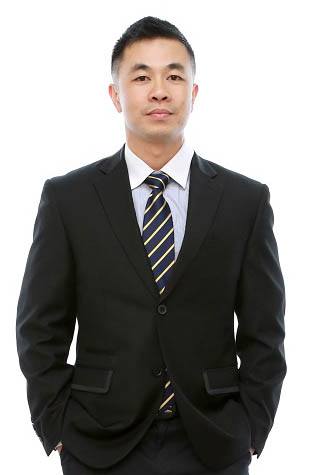 Get in contact with us today to see how we can help with any stage of your project!