 Construction Estimator Services
Construction estimators specifically specialise in the cost planning or estimating of construction costs. They do not provide other services that Quantity Surveyors provide like project auditing, tax depreciation or project super intendant.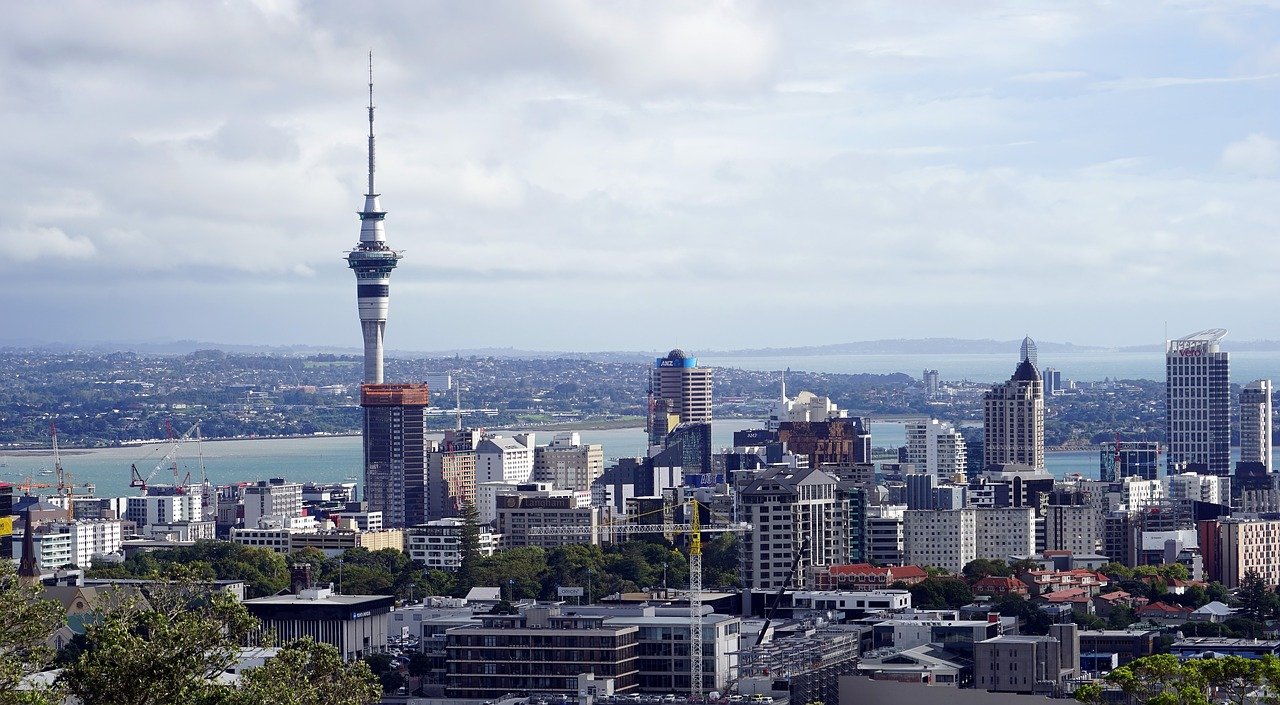 Building Estimator Auckland
Do you know how much your next building project or home construction is going to cost in Auckland? You probably have a figure in mind, but there's only one way to know for sure, and that's to use a qualified and experienced building estimating service.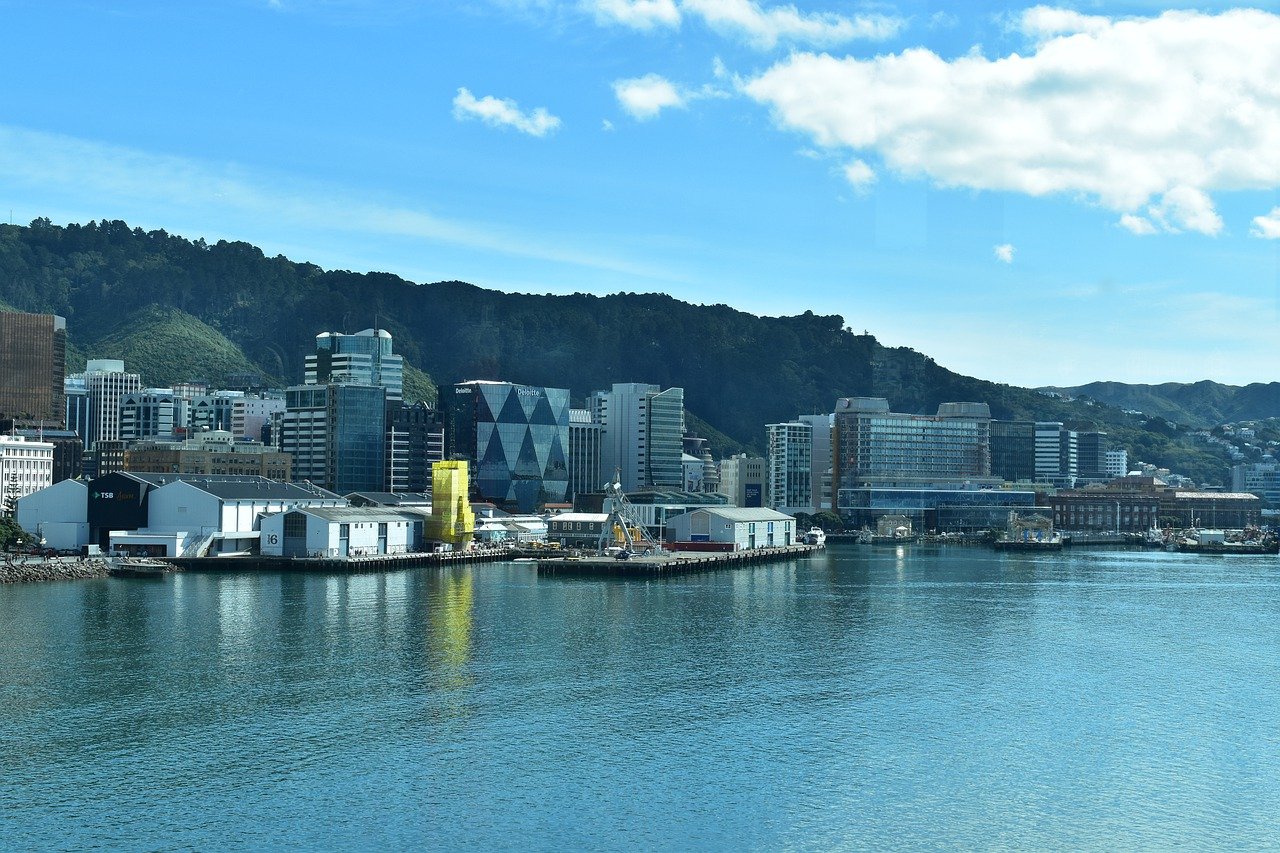 Building Estimator Wellington
As construction estimators in the Wellington market. We provide valuable expert advice to Architects, Builders, and Developers & Home Owners on the costings of their proposed building project. Whether it's a simple renovation, a commercial or industrial project, or even a high-rise residential project.
Your Trusted Building Estimators
Newin is a recognised Tradebusters Connect, Top 3 preferred area choice.
Building Estimates for Architects
We help to ensure your proposed designs stay within clients budgets
Building Estimates for Builders
 We partner to help you win more projects and ensure you are up to date with subcontractor market rates
Building Estimates for Home Owners
Don't get caught out with overpriced builders
Building Estimates for Developers
 We partner to help you profit
Contact Newin today for a FREE no-obligation discussion about your project.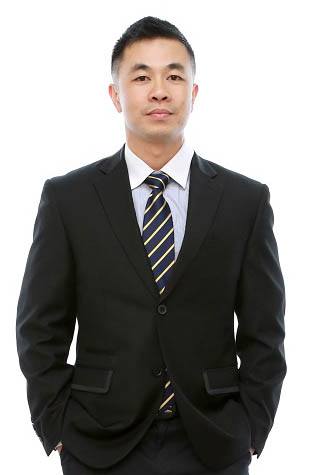 Get in contact with us today to see how we can help with any stage of your project!