 Quantity Surveyor
The title of Quantity Surveyor is broken down into two parts. We survey the project documentation or project itself to quantify the necessary materials and labour to build it which is known as Cost Planning. With this main skillset, We as Quantity Surveyors can provide other services such as; Project Auditing and Specific Cost Planning Services. We are sometimes referred to as Building Cost
Planners or Cost Engineers.
Our Services
Project Auditing Services are services Quantity Surveyors primarily provide to the banks who intend to provide a construction loan for a Developer, Builder or Home Owner. The banks engage a Quantity Surveyor to specifically look after the bank's interest and mitigate construction budget risks. This is performed throughout the project life cycle. Initially, the Quantity Surveyor will carry out their own detailed cost assessment of the project building cost and check it against the intended building cost put forward by the bank's client. If the Quantity Surveyors costings are higher than the clients nominated budget amount. Then the bank will need to confirm that the client has the capacity to borrow the extra over amount to ensure the total loan is sufficient to carry out the construction in its entirety.
During the construction phase, the bank call on the Quantity Surveyor to assess every progress claim or variation put forward by their client. This is carried out by conducting a site inspection to confirm works to complete to date onsite or assess proposed variations. This will ensure that as per the Quantity Surveyors recommendation, that the bank pays the correct amount to the client to pay the builder/subcontractor based on works completed to date and/or that the proposed variation can be approved as it is justifiable. Or the variation is rejected because it is not warranted due to being already required in the original scope of work or the proposed variation amount is way over market rates and needs to be reigned in to current market conditions to be approved.
Quantity Surveyor – Initial Report
The Quantity Surveyor will provide an initial report to the bank performing due diligence by ensuring all necessary project documentation has been provided to carry out the project, obtaining builder licence details/insurances and do a check to confirm that they are current and that there is no suspensions or fines imposed on the builder which are major alarm bells.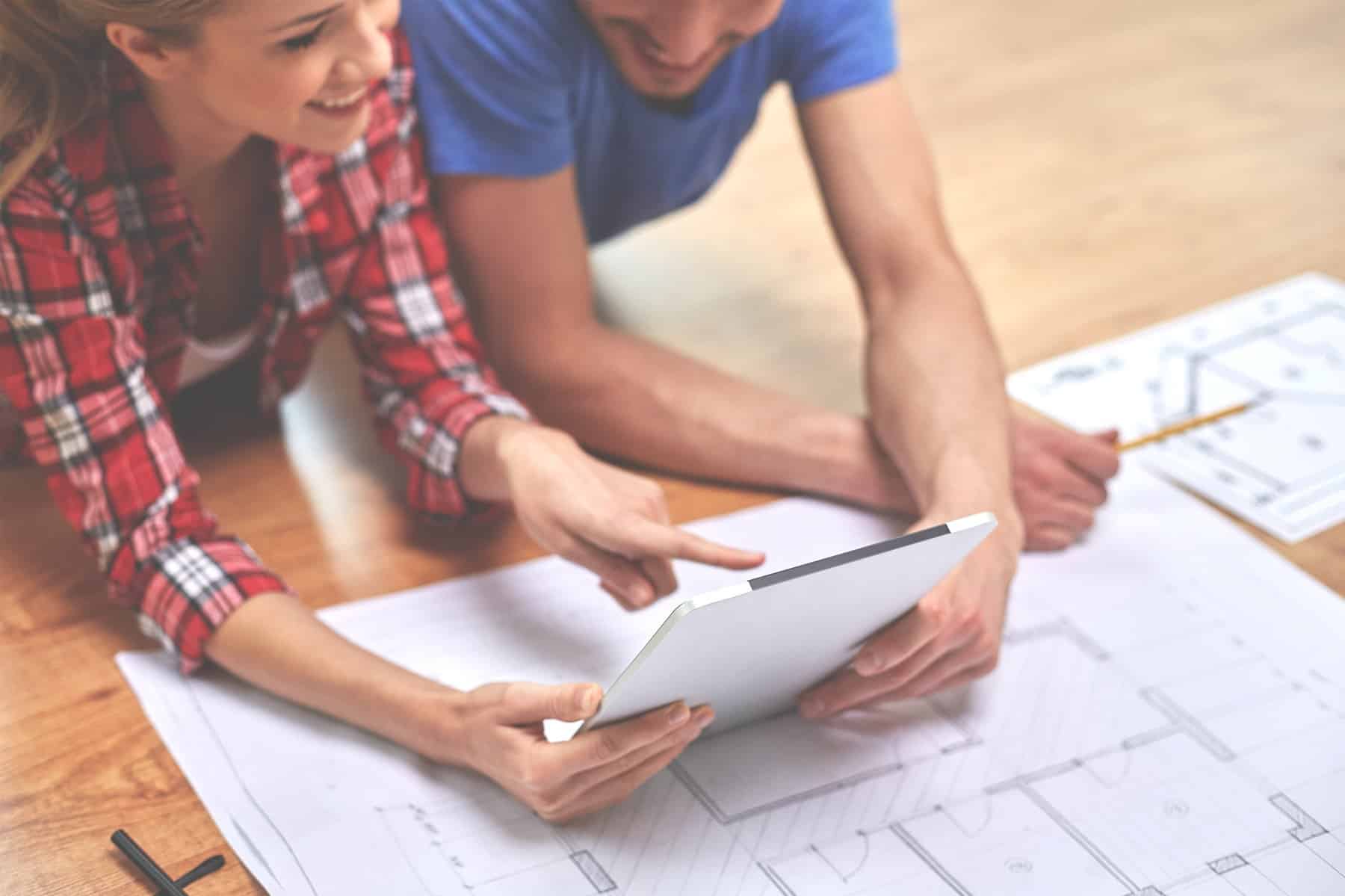 Architects & Designers
We help to ensure your proposed designs stay within clients budgets
Builders
 We partner to help you win more projects and ensure you are up to date with subcontractor market rates
Home Owners
Don't get caught out with overpriced builders
Developers
 We partner to help you profit
We as Registered Quantity Surveyors provide Specific Cost Planning Services like:
Council Cost Summary Report for clients so Council can ascertain the Section 94 Contributions
Conduct and provide a Cost to Complete or Cost Completed to Date Report for a Project and Work out Remediation
Rectification Costs for a Building Consultant to use in their report to be used in their Clients claim against a third party